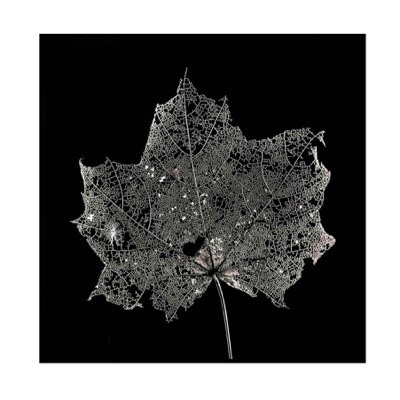 Ephemeral |ɪˈfɛm(ə)r(ə)l, ɪˈfiːm(ə)r(ə)l| - adjective: lasting for a very short time. • Fashions are ephemeral: new ones regularly drive out the old. • Works of more than ephemeral interest.
• Having a very short life cycle.
The meaning of the ephemeral publication itself is for most of us just temporary, which disappears once committed. According to this definition, 'ephemeral' is the physical disappearance of, in this case, a printed matter. However 'ephemeral' not always consists of a physical disappearance.  Sometimes, this kind of publication provides a historical time stamp, as it might be representing a current state of the course of time, and provides commentary on the transitional period.
Ephemeral publications have been intended to disappear, but its symbolism is such that, on certain occasions, it ends remaining in time.
Here you will find a small selection.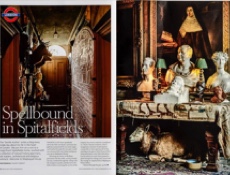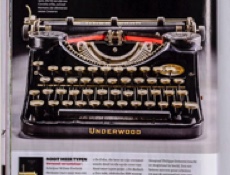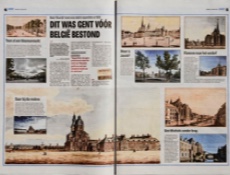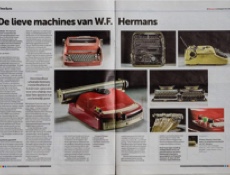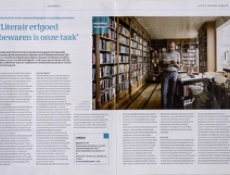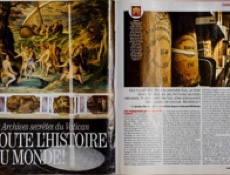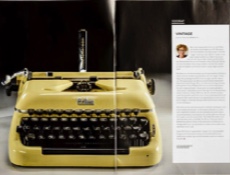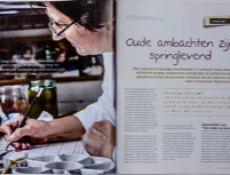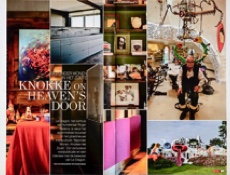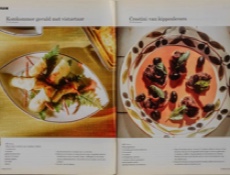 Contact: philippe.debeerst@photoeil, mobile: 0032496320057